Job Opportunities For Saint Joe Students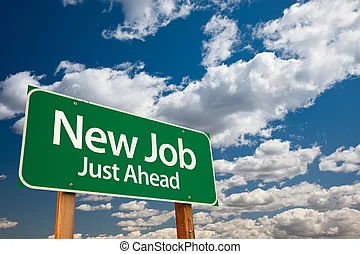 With the end of the school year coming closer everyday, high schoolers are looking for ways to take up time this summer and make money. Here are some ideas for possible job opportunities in the South Bend area.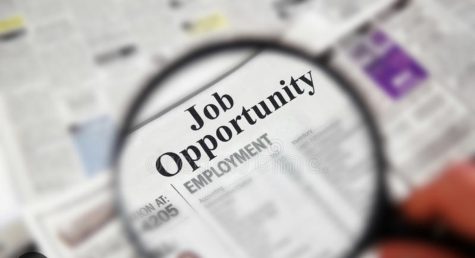 Pegg's is a breakfast restaurant located downtown with great food and great service! They are currently hiring for positions such as bussers, servers and hostesses and those positions are available for high school students. The staff is very welcoming and a great first job! Pegg's is closed on Tuesdays and Wednesdays and opens at 7 am- 2 pm on Mondays and Thursdays. On Friday through Sunday they are open 7 am -3 pm. If you are interested, the best way to contact them is through their number!  (574) 520-1777
Another great place for high school students to work is Paddy Shack Ice Cream. It is located in Granger, across from Saint Pius Grade School and next to Yummy's Pizza.  It is a positive work environment with a great staff and flexible hours! Check their website, http://paddyshackicecream.com, for more information! Great job for those hot summer days coming up soon!
Lastly, another great work place for high school students that would like flexible hours is Gigi's Cupcakes. It is located off Cleveland Road near Vintage Charm. It is a great first job, helping you work on customer service and a helpful work ethic.If you are interested in working at Gigi's Cupcakes, email them at [email protected]!