New Girls Lacrosse Coaches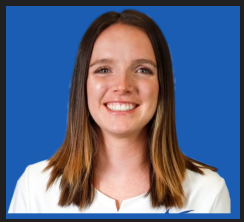 The Saint Joe girls' lacrosse season is in full swing with a bright season ahead! With a new assistant and head coach the team is set up for success. Becca Broadwick (head coach) and Cheyanne Lares (assistant coach) are ready to lead the girls to victory. Neither of them have coached a girl's lacrosse team before other than briefly at summer camps but they are very excited to step into these positions.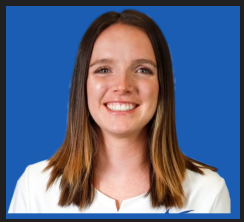 Broadwick has played lacrosse for almost 10 years with her preferred position being midfield. She started her lacrosse career at Penn High School in Mishawaka, IN, and played all four years, graduating in 2017. After high school, she played at Lee University in Cleveland, Ohio until 2021. Then finished her lacrosse and academic career at Bethel College in Mishawaka, Indiana, with graduation in 2022.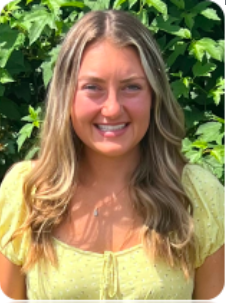 Lares has played lacrosse for 7 years starting her career sophomore year also at Penn High School. Her preferred position is defense. After high school graduation in 2014, she continued her academic and athletic career at Purdue University in West Lafayette, IN, and Aurora University in Aurora, IL with graduation in 2018. 
"I would love to go to state and make sure the whole team gets along because team connection means the most to me." Broadwick stated when asked about her goals for the season. Lares followed up that question by saying; "Going to state is the end goal but that goes hand and hand with the whole team being one big family."
Be sure to cheer on the girls while they start their season and head to state!