A Review of "Quest for Fire" – Was It Worth the Wait?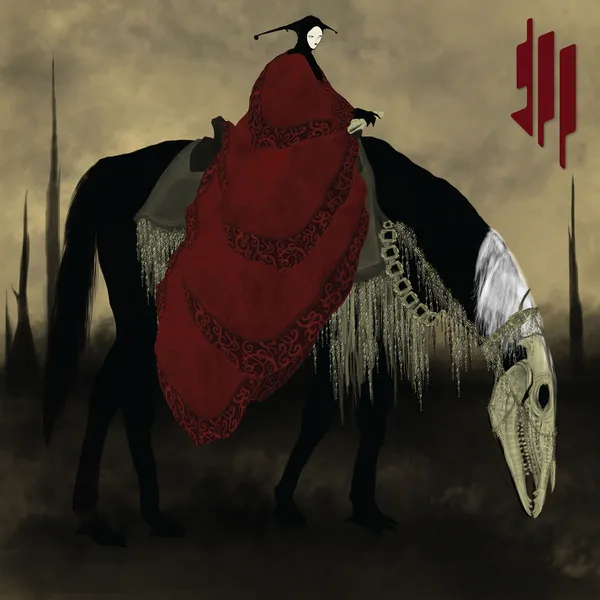 Skrillex has been out of the limelight since around 2014. He was an early pioneer of the modern dance music scene, possessing a very unique style to his work. Recently he moved to a more minimal style while still creating energetic dance music that we know him for. On February 17th, he finally released a new album, "Quest for Fire."
This album is certainly a different experience than what most may be used to. Rather than loud and energetic dance music with completely unheard and complex sound-design as most modern dance tunes seem to be, this album is very simplistic. Songs like "Rumble" are extremely stripped down and provide a much 'deeper' feel to the project. It may be an exaggeration to say that an album like this is revolutionary, but with the dance scene coming together under the notion that a song is better if it has more advanced and detailed sounds, seeing an album that is simplified and rather built up on the perfect execution of good ideas is extremely unexpected. Only someone as big as Skrillex could pull it off.
The main flaw with this album is that, because of its simplicity, a lot of the songs end up following a very similar formula. This album contains 4 songs in f-minor that are all near the same tempo and have very similar drums and rhythms ("Tears", "Xena", "A Street I Know", and "Inhale, Exhale."). These songs are all very well made, but in the context of an album it may come off as all just the same thing, which could make a full listen very boring.
Regardless, this album is still an incredible experience. It ends with a collaboration with Porter Robinson that sends only one message: "I'm still here, with the ones that I came with" (Also the song's title, who would have guessed?). Being a huge figure in the scene, Skrillex reminds us that he is not going anywhere. To rate this album, I would give it an 8.8/10. It is executed very well, but a full listen may become tedious very quickly.
As usual, a link to listen to the album can be found below. See you in the next review!