"UNIVERSE" – An Honest Album Review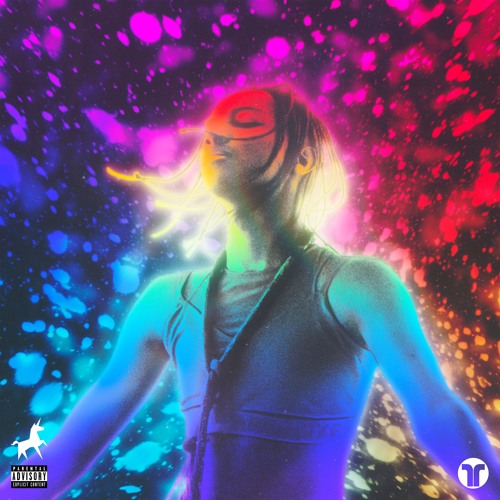 Electronic Artist Omar Davis, known by their stage name Moore Kismet has been known for an incredible influence to the scene and their extremely punchy yet still emotional music. Their debut album "UNIVERSE" is a bulky one, with 17 different tracks. With this above-average number, the album still succeeds in being an extremely captivating project.
Each song by this artist has a full message to it while still being something danceable and fun. Being able to blend these two differences is a very difficult skill, but songs like "Rumor" and "Wasteland" deliver. If one word could describe this project, it would be "Energy." No matter how personal some songs are, they still find a way to carry the message and be wonderful standalone tunes as well. This is a big plus for any album, since it has the potential to be listened to many different times and many different ways.
I think the way this album ends is extremely smart as well. It ends with a much more mellowed down song, "Flight of the Superiority Complex" in collaboration with Liam Ello. Instead of being high-energy like the rest of the songs, this one takes a slow approach and then is followed by an extended 'epilogue' track. It is almost as if the energy each song had came to a peaceful resolve.
Overall, this album from first track to seventeenth is wonderful. If you need something more upbeat I highly recommend it. I give it an 8.9/10, since even though it is a wonderful project, the style may start to get old with 17 similar songs. See you in the next review!