Hunger Games Resurgence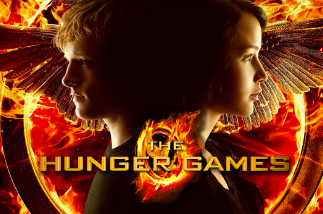 "May the odds be ever in your favor." A phrase that was most popular in the 2010's has started to make a come back, it seems. The Hunger Games is a known as one of the largest dystopian series to date with its 3 books and 4 movies, the following of these stories is something that has not slowed down.
The initial release of The Hunger Games first book was back in 2008 with the first movie coming out in 2012. Although this seems long time ago, the series never seems to die. All 4 of the movies have been added to Netflix up until the end of March in honor of them being released 11 years ago, this month. This is not the only reason the familiar title has been brought back up, there is also a new addition to the series; Ballad of Songbirds and Snakes. Following in the footsteps of the previous movies, this book will also be made into a film that will be released November 23, 2023. All of this talk of the series has caused much uprising; people suspecting there is something else coming out directly relating to the original story. Though this is all just speculation, it could seem strange that after all these years the franchise has been brought back to the forefront of our minds as we see it all over social media. The Hunger Games is known for having amazing promo that is clever and intriguing.
Go to Netflix while you can, Saint Joe, to catch a glimpse of these amazing films amongst the other films and television shows that have recently been added to the streaming service!