Powderpuff: FNL is Back!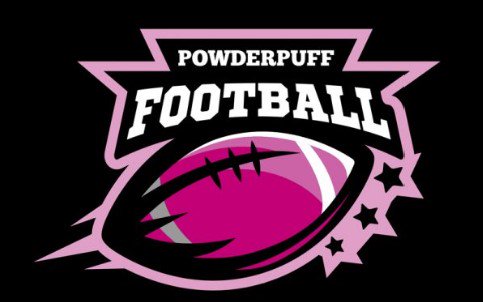 We've all seen the boys play football on Father Bly Field on a Friday night, but on May 12th the girls are taking over! Female students will be playing on the footbal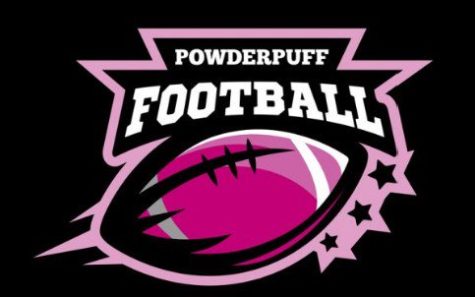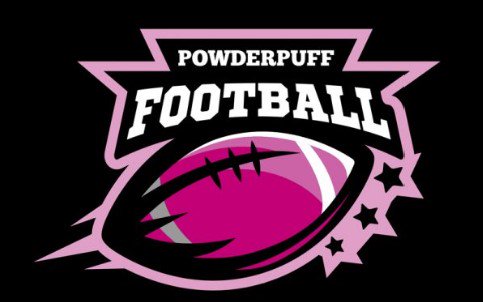 l field while the boys and student section help on the side lines.
Sophomores, Maura Green and Kate O'Shaughnessy planned the entire event with the help of the Saint Joe High faculty and staff. 
 This event is called "Powder Puff". Powder puff is an event where female students play flag football and the male students coach, cheerlead and referee. 
The teams are separated by class, so there will be four teams. Each team has their own specific color. Freshman will wear blue, sophomores will wear purple, juniors will wear green and seniors will wear pink. These teams will play each other for a trophy at the end of the championship game.
 If you are not interested in playing, coaching, cheerleading or refereeing, don't worry there will still be a lot of fun activities to participate in. There will be food, music and fun! It's a great way for the entire school to be brought together for a fun night of games. It will be hosted at Leighton Stadium on May 12th from 6-9pm. 
If you have any questions, feel free to email Maura Green ([email protected]) or Kate O'Shaughnessy (@[email protected]).