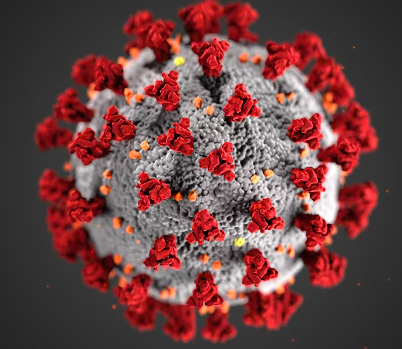 With the most recent Covid scare many people are wondering if masks will be brought back, and what other regulations will we be facing in the future? 
At the start of September this year positive tests began increasing at a rate higher than we've seen in the past year and a half. This unexpected, new wave of coronavirus has many people choosing to wear masks again to protect themselves and others from the effects of Covid. 
The government has responded by releasing a new booster vaccine to further prevent the spread of the deadly virus, although this strand of Covid seems to not be very harmful. Even though the positive test percentage has skyrocketed hospitalizations, stay low. Hospitalizations are still at almost the third lowest rate since the CDC started taking data. The severity of this compared to other strands is little to none. Despite the government releasing new vaccines,  overall they do not seem too worried about it as we haven't heard much about it.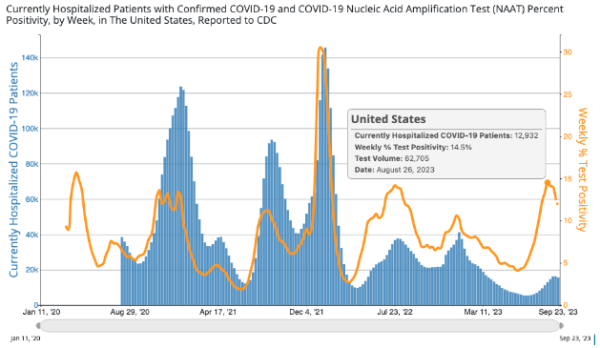 Many have been worried that new covid regulations will be put in place or old ones will come back.  This does not seem likely as there has been very little talk of this uprising in the news, especially with it not being nearly as harmful as past uprisings. We are unlikely to see masks or many other mandates come back but some local areas have brought back mask mandates due to being extremely high within their community. 
All in all I do not think there's too much to worry about with this new strand of covid as it seems to be quite harmless and not too many people are worried about it.