On September 26,  just after she performed the 146th show (the last one) of the Eras tour, Taylor Swift announced that a documentary following her on her Eras tour would be coming out and would be in theaters on October 13. After hearing about this, swifites went absolutely ballistic and immediately began pre-ordering tickets. On Tiktok people began posting themselves getting ready for it and shared their honest ratings on it. So far it has high reviews and has received a rating of 8.5/10 stars on IMDb. It's rated PG-13 and is relatively a child friendly film. It's still unknown where you will be able to watch it when theaters stop playing it, but there is speculation that it might be on Disney+ or on Netflix.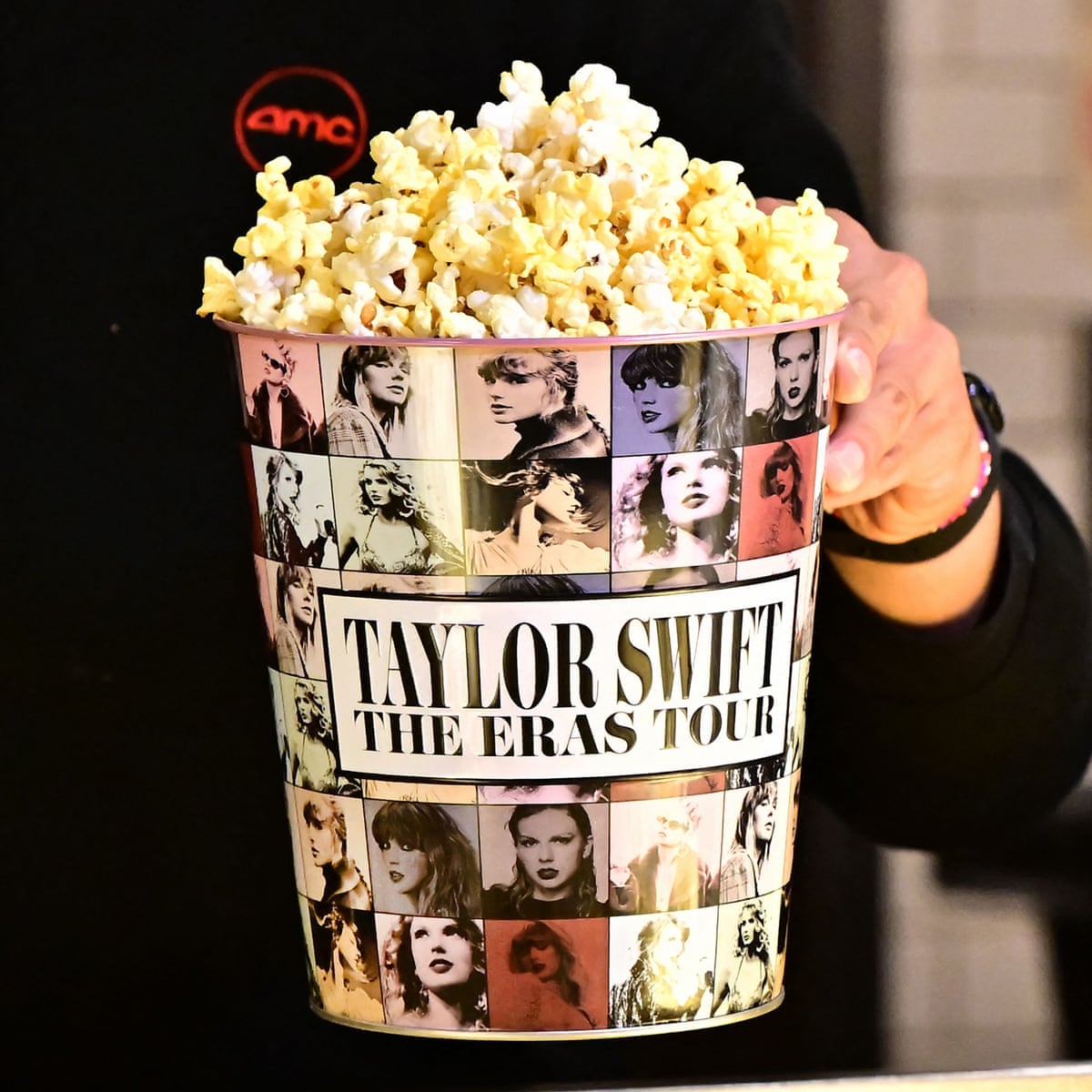 I recently went around and asked a couple of people about what they think about this new film and here's what some people had to say:
"It was good, I saw it right when it came out."
"I haven't seen it yet but I've seen the trailer and it looks interesting"
"Overrated."
"I mean it was decent but I don't really like musicals so it wasn't really for me."
"I'm going to see it this weekend but I heard that it's good."
"It's way better than paying $3000 thats for sure."
Overall, the majority of people either like the film because they genu like Taylor Swift's  singing or because it's free 99.
Here are all of the songs that were played in Taylor Swift's film:
Lover:
"Miss Americana and the Heartbreak Prince"
"Cruel Summer"
"The Man"
"You Need to Calm Down"
"Lover"
Fearless:
"Fearless"
"You Belong with Me"
"Love Story"
Evermore:
"Willow"
"Majorie"
"Champagne Problems"
"Tolerate It"
Reputation:
"…Ready for it?"
"Delicate"
"Don't Blame Me"
"Look What You Made Me Do"
Speak Now:
Red:
"22"
"We Are Never Ever Getting Back Together"
"I Knew You Were Trouble"
"All Too Well"
Folklore:
"The 1"
"Betty"
"The Last Great Dynasty"
"August"
"Illicit Affairs"
"My Tears Ricochet"
1989:
"Style"
"Blank Space"
"Shake it Off"
"Bad Blood"
Surprise Songs:
"Our Song"
"You're On Your Own, Kid"
Midnights:
"Lavender Haze"
"Anti-Hero"
"Midnight Rain"
"Vigilante S—"
"Bejeweled"
"Mastermind"
"Karma"
End Titles:
"Long Live (Taylor's Version)"