SJ Football: What It Means
Saint Joe football, a true legacy, endured an adventurous and hard-hitting season this year. Making it to the sectional Championship as they fell to Logansport and ended the season 3-8. Through support from staff and students, hard work on and off the field, and an amazing team, they were able to have a successful and impactful season.
To the players, this sport means a lot to them. I was able to reach out to a few of the season and get what the sport meant to them and some advice to underclassmen.
Hunter Jackson reflected on his football experience, "We have really grown as one these past four years and it has been a great part of my high school experience. My advice to underclassmen is to get people out to play and never give up because you'll never know when its your last."
Charlie Leonard explained, "Saint Joe football has taught me a significant role in brotherhood and how to have each others' back 100% of the time. And to all the underclass men out there, keep that positive male attitude and eat 'em up!"
Manny Alainiz shared, "Saint Joe football has meant family and acceptance. My advice is to never give up. It doesn't matter if you win or lose, but what you gain personally. It's about being the best person you can be."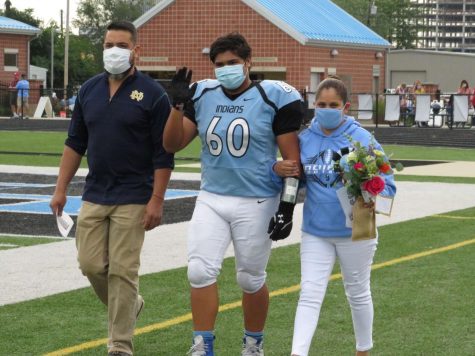 Photo: Manny Alainiz
About the Contributors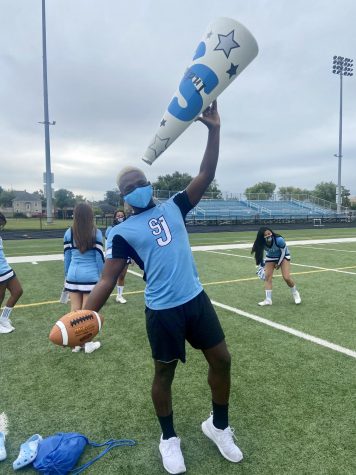 Camron Frost
Hey, my name is Camron Frost and I am a senior. Yes, I am the male cheerleader you see lifting the girls up with just my two hands. Im officer in SECO...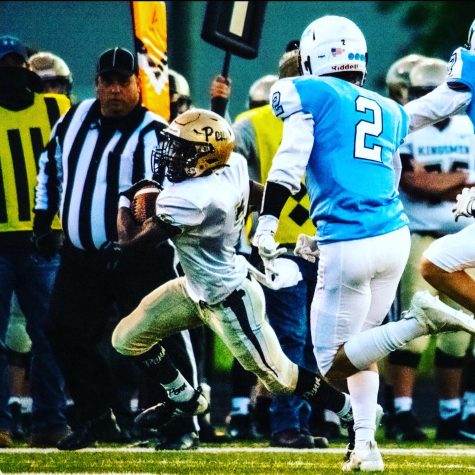 Hunter Jackson
I'm Hunter Jackson and I am a former senior football player.