Education Program Premieres at Holy Cross
Five Seniors explore teaching while gaining college credit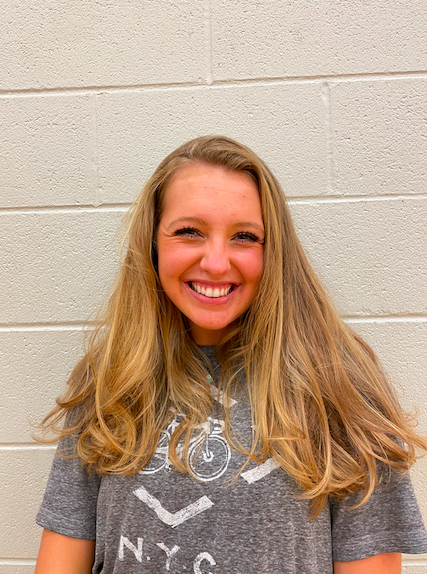 Local Catholic college Holy Cross now offers a program for seniors interested in becoming future teachers. Seniors Morgan Springer, Taylor Joseph, Lynzie Glon, Aimee Bossler, and Katie Harrington all attend this program at the beginning of the day during period 1 and period 2. The class involves firsthand experience in a classroom. 
Morgan Springer was impressed by how the class took her deeper into what it means to be a teacher and how teachers impact classrooms around the world.
"I decided to take this course because I strongly feel an education major is in my future, so I wanted to get a head start."
She plans to use the skills she gained to teach in her own  classroom one day. On Monday and Wednesday mornings, she is on Holy Cross campus for instruction and on Tuesday and Thursday mornings she is in a partner classroom in the area.
"I truly loved every second of this program, ever since I was little I have always wanted to be a teacher.  I felt that this experience strengthened that idea, especially our teacher Professor Johnson. She was an amazing intro to teaching. When I am older I want to either teach elementary or special education!"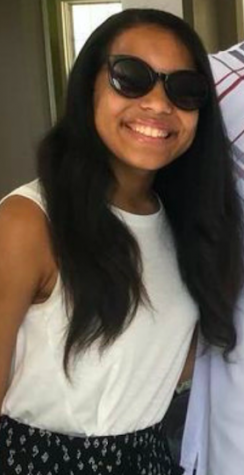 Taylor Joseph decided to take this education program at Holy Cross because she knew she wanted to be an elementary school teacher. Taylor was also excited to get credits and the field experience in order to better prepare her for a future as a full time teacher.
"Taking this course was one of the best educational experiences of my life. Teaching the grade school kids was such an amazing opportunity and I can't wait to do it as my job in the future!" 
Lynzie Glon, another senior enrolled in the program, says, "It is all about what being a teacher is like and what it means to be a teacher. This course really digs deep into the behind the scenes of teaching that we don't get to see.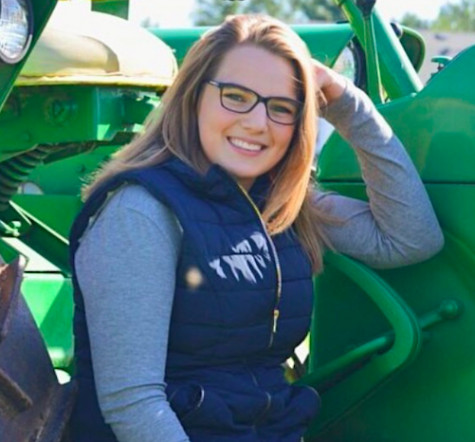 It is such a great intro class for becoming a teacher."
She is currently trying to decide whether she wants to study medicine or teaching in college so she thought this would be a helpful experience to explore this path. She plans to use the skills she learned in her future college classes and hopes to work with younger children in the elementary classrooms. 
 "The professor was so helpful throughout this journey and she has really taught me what it means to be a teacher. She has taught me some incredible information about this field, which has really helped in my process of choosing what I want to study in the future." 
Morgan, Taylor, and Lynzie all  benefited from the program provided by Holy Cross College and recommend it to other high school students planning on becoming a teacher.