Scholastic Art Competition 2021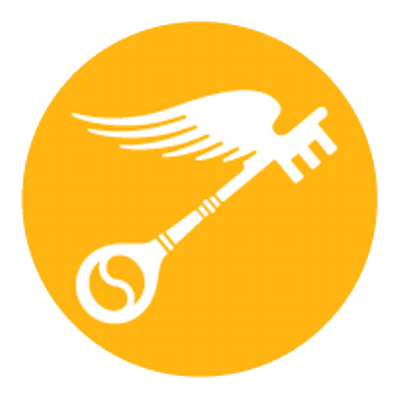 Once again plenty of artists at Saint Joe came home with some hardware in the Scholastic Art Competition. Several artists received recognition for multiple pieces – including Melissa Ramos, (2) Nolan Finfrock(2), Emily Visser(2), Nadia Firestone(2), Sanaya Firestone (3), Dot Crumlish (3), and Emma Feltzer(3). The most decorated artist was Molly Jachim with two gold keys, two silver keys, and an honorable mention – garnering awards for five of her pieces.
The Honorable mentions are Michelle Alvara, Alyson Ferris, Nadia Firestone, Sanaya Firestone, Luis Gutierrez, Molly Jachim, Emily Visser, Mairi Weber-Hess, Emma Zmudzinski, Dot Crumlish, and Kayla Gentry, Michael Blacketor, Anna Gonzalez, and Nolan Finfrock. 
The Silver Key Winners are, Sydney Hull, Molly Jachim, Anna Maffetone, Kayleigh Malstaff, Margaret Mark, Caroline Pracht, Hannah Tyler, Emily Visser, Grace Yuhas, Dot Crumlish, Emma Feltzer, Mylia Vigue, Tim Ciesialka, and Melissa Ramos.
The Gold Key winners are Sanaya Firestone, Molly Jachim, Mary Kate Kocovski, Dot Crumlish, and Emma Feltzer.
Casey Smallwood said, "Congratulations to all awardees! We are so proud of all of your accomplishments and are excited to show your work next month at the South Bend Museum of Art!" Saint Joe is so proud of all of the students who participated and won the Scholastic Art Competition.