Personal Finance Budget Challenge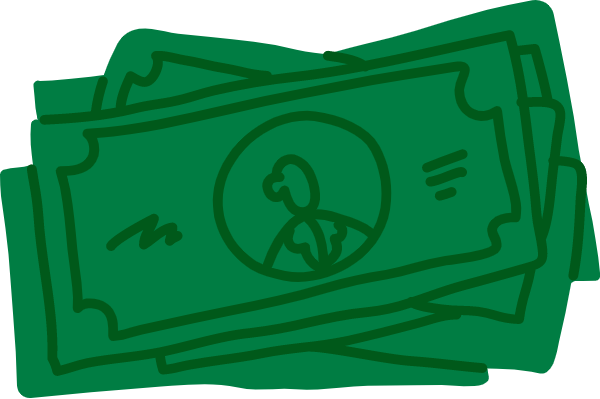 Personal Finance teacher, Mrs. Kristine Martin, had her students participate in the 10 week Budget Challenge for the fourth straight year this past semester. This challenge is an online simulation for students to learn and manage life like finances. Students work with partners to pay bills and maintain their cash flow spreadsheet in efforts to save and invest more than their peers. 
This challenge provides students life-like situations for their adult lives outside of high school. Students have to take all aspects they can control into account to avoid late fees and keep up their credit utilization. 
They are rewarded with trophies that can then add points to their score. For example, the Perfect Pay Trophy is given for paying all bills on time. That money earned is then stored away and used for emergencies. 
In order to test the students' knowledge over the finances, they take 15 difficult quizzes over the course. Performing well on the quizzes gives students a better understanding and advantage to be in the top 10 of the leaderboard for the class. Gavin Sparke and Zach Yergler attained the award for top quiz scores.
"These are great accomplishments to add to a student's job, college or scholarship applications. Some students find they may want to pursue a career in Finance after the experience." says Mrs. Martin.
There were 28 partnerships last semester who were able to compete. National recognition was earned by Camden Leep/ Brayden Freeland and Carmelo Russo/ Liam Lamont; they tested at "Level 5" PISA Standards which placed them in the top 10% of the nation. Their outstanding score and work showed "proficient adult level financial capability" stated by the Budget Challenge.
Personal finance is a course that offers students a critical lifelong skill – deepening their understanding of how to manage wealth.