Winter Time Fun ! Tubing at George Wilson park.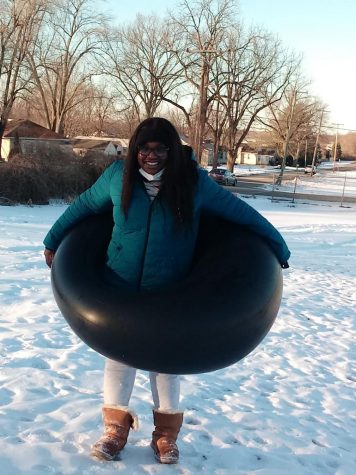 As the temperatures lessen and precautions arise, there are still fun and safe activities to do!
George Wilson Park is allowing all to come and enjoy the snow and sled! This is a spacious park located in Mishawaka, Indiana. Prices can range from $3-5, depending on what activities you plan to partake in and how many as well. There are many hills that are great for climbing.  These activities can be a great workout.
Senior Kayla Mkwandawire experienced this wonderful activity and said, "It was the most fun I've had since forever!"
Tubing can be a great activity for friends and family looking for a fun time. Although modern times may be troubling, there are still safe activities that can be done, allowing many to get out of the house!