Trend forecasting: Your Spring and Summer Must Haves
As spring and summer are coming around the corner, many anticipate shopping for a new wardrobe to flaunt as the weather turns warm. Here are the trends to look out for as the new shopping season arises: 
Broad shoulders and boxy silhouettes
Shoulder pads and dad blazers fill the streets as influencers, celebrities, and regular people alike hop onto this new trend. Spice up jeans and a sweatshirt with a fun blazer to appeal to this style.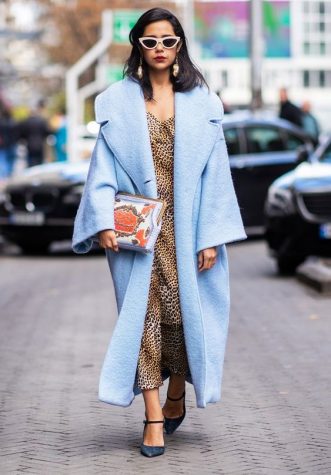 Colors: Camel and pastels 
Neutrals and light colors take the spotlight this spring and summer. Sorbet-inspired suits fill Instagram timelines as well as neutral sweatsuits to fit in with the zoom-chic trend. Throw in a pastel pop to make your outfits more fashion-forward in these upcoming seasons. 
Statement bags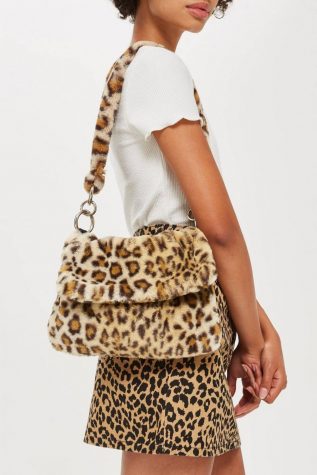 Shoulder bags have had their time in the spotlight recently, and it looks like they are here to stay. New twists to the bags are bold colors, such as royal blue and a deep yellow, or flowers and fur. Who doesn't love a fun bag? 
Knit polos 
The preppy style of the 2000s sparked in 2020 with tiered skirts and Brandy Melville tops, but knit polos have come back as well. Create a more polished look to your favorite jeans by adding a knit polo (bonus points if it's pastel) and rock your new look.