What is Digital Piracy?
Why is digital piracy wrong?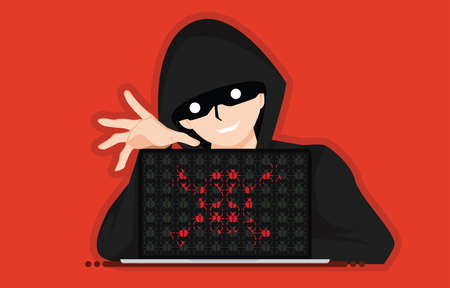 Not pirates at sea robbing ships. Not baseball players from Pittsburgh. Nope – digital pirates download digital content without permission. 
In other words this would be downloading a free version of something like music, video game, movie, and other media formats from something that isn't authorized by the owner. This might be a video game, a movie, a book, or a song – some product protected as their individual work.
Piracy is legally considered theft. It is considered wrong since it is stealing media from its creator. The rise of computers and the internet has made piracy much easier and more private. As a result, it has increased significantly in the 21st century.
Of course piracy does come with potential consequences. Fines can be up to $250,000 and digital piracy can even end up sending someone to jail for 5 years. More common is the consequence of getting hacked by a virus.  
Artists put so much care and love into their work, so consider supporting them rather than being a pirate.