ICarly's Return to Television
In early 2021 Paramount Plus released plans to revive the popular Nickelodeon show ICarly in the expansion of their streaming service "CBS All Access." The cast of the show gave a small teaser in a selfie with the words "ICarly Set 1" posted on the door in the background.
However not all of the cast member will be making a reappearance in the speculated revival. Jeanette McCurdy made a statement explaining that she will not be involving herself in the show because of the shame she experienced in her role.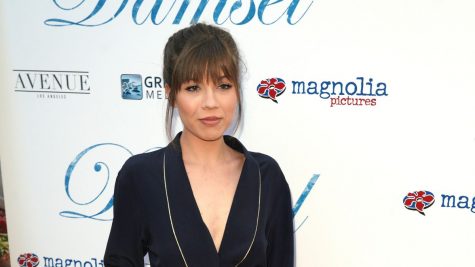 "I resent my career in a lot of ways… I feel so unfulfilled by the roles that I played and felt like it was the most cheesy, embarrassing." McCurdy explained. She speaks more on the struggles that she endured in school because of her part in the show.
She has since given up the acting life style to pursue writing and directing.
She'll be very missed. Good luck Jeanette!
As far as when the spinoff will premier it's too early to tell; but it's speculated to come to All Access late 2021.  Other streaming services have promoted excitement with the show by adding the prior 2 seasons to their own services. Those of you who have Netflix are lucky to be included in these services offering the show.Make sure to keep an eye on the news and be ready to binge Saint Joe!