Sophomore Research Papers: Teaching Life Lessons and Interests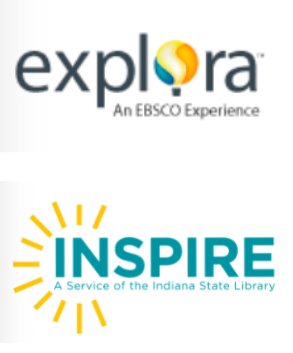 St. Joe's Sophomores recently finished writing their research papers! The final push was finished the week before spring break, giving the sophomores a much deserved break. The papers make up a hefty chunk of their final grades for the year and are necessary to graduate. However, even more important than their substantial effect on each student's grade is what the papers teach students.
These essays are unique to the sophomore school year. They're set up in a problem-solution format, forcing students to research a problem they see in the world that they are interested in or passionate about. Following that they devise their own solution (or set of solutions), and this is what is defended in the paper. Although a lengthy process– the essays take ten weeks between completing research and actually drafting and editing– these papers are a great way to help familiarize sophomores with real world issues happening around them.
One sophomore, Keaton Smith, wrote his impressive seven page paper on the environmental footprint of coal as an energy source on the earth. "I learned that coal energy contributes to a disproportionate amount of CO2 emissions and is one of the most deadly sources of energy," Smith remarked in an interview. He also says it's made him more aware of this aspect of current events, and just how little time the human species really has to turn away from their unsustainable energy ways.
The lessons and passions the sophomores research last them much longer than just the 10-week research period as well. Cole Moser, now a senior, still remembers the information from his own research paper two years ago. Moser researched smoking and youth tobacco addiction in Indonesia, saying, "I was intrigued after seeing a story about a two-year old who chain smokes cigarettes. Thankfully he stopped his addiction, but it was still kind of weird seeing that because smoking isn't really such a big thing in the US anymore. It's really predatory."
Make sure to congratulate the sophomores for their accomplishment, and ask them about their papers. These topics and interests will follow them for many years to come– this is just the beginning.