Boys Baseball Season Opener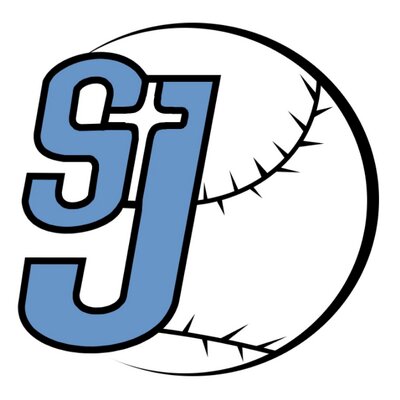 A few years ago Saint Joseph High School started a new tradition, the Joy of Saint Joe Day! Every year the school designates a day in the spring to give the students an opportunity to go out in the community and do acts of service. Although last year we didn't get to have one due to the covid shutdown, the Joy of Saint Joe is back this year! But it's going to look a little different than the past couple of years. 
 In the past some of the service organizations we've gone to have included Hannah's House, The Kroc Center, Reins of Life and many more. While some groups went out and served at those various different organizations, others stayed in school to either help clean around the school or to simply write letters and cards to those in need-such as people in nursing homes and soldiers. This year the day falls on April 20th. But there's a catch! It's only during flex period that day and we are going to be doing service that we can do around the school rather than traveling around the city. Mrs Kershner and the pastoral ministry team are still looking for some more ideas for service that we can do around the school. 
Contact Mrs Kershner, Mrs Baglow or Mrs Goy with some ideas of service. More information will be sent out after spring break as the date approaches. Get excited and get ready to serve, Saint Joe!