Godzilla vs. Kong: Movie Review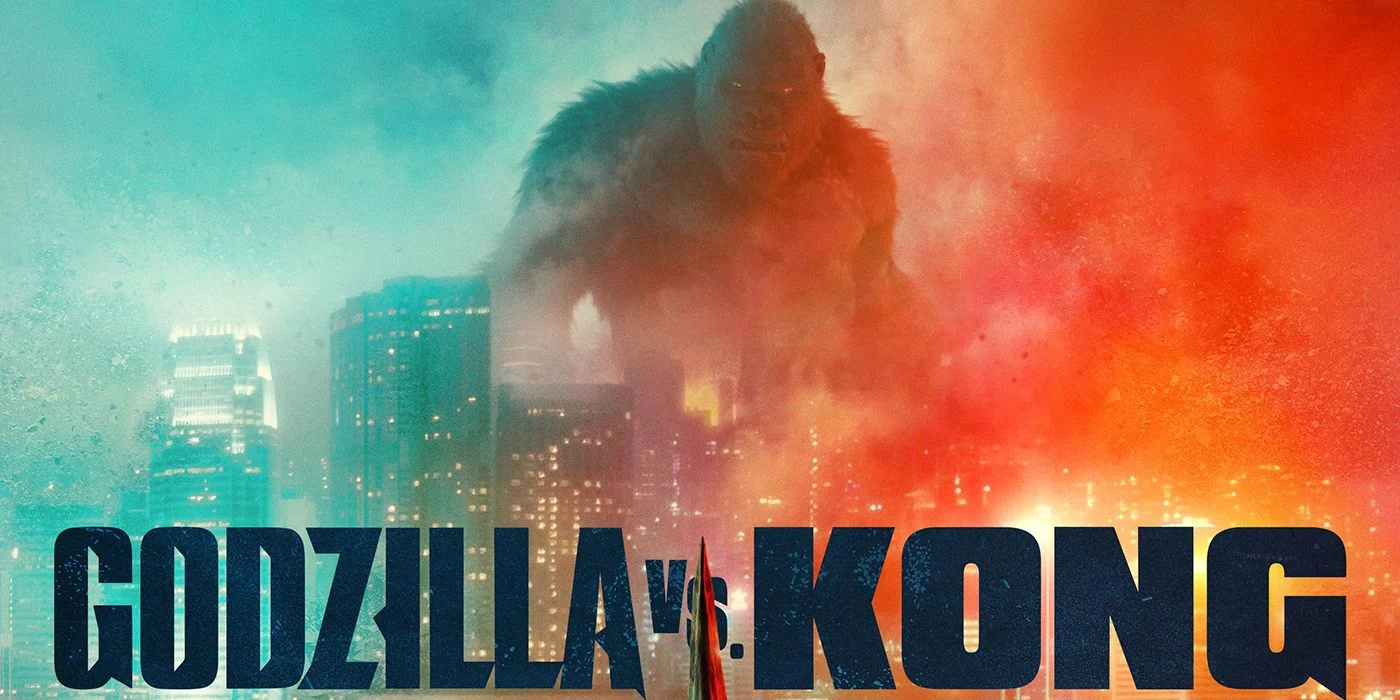 The high-budget film Godzilla vs. Kong was released March 31st, and it gained vast attention from around the world. With a budget of $200 million, Godzilla vs. Kong definitely delivers an intense, fast paced and entertaining plot while being produced with great acting and cinematography.
The film is a sequel to Godzilla: King of the Monsters (2019) and Kong: Skull Island (2017). It is the fourth film in Legendary's MonsterVerse.
The film features major actors like Millie Bobby Brown, Rebecca Hall, Alexander Skarsgård, and Eiza González.
The film earned a box office score of $285.8 million and a rotten tomato score of 75%. However, some viewers might disagree with the rotten tomato score including me.
In short, the film progresses quickly with scenes at the beginning of the film showing Kong in a contained dome and Godzilla attacking an Apex facility. From here on, the film then progresses to show Godzilla trying to search for Kong in order to fight. Once Godzilla finds Kong, you won't be wanting to look away from the screen.
The cinematography and production were done so well that it looked incredibly realistic. In addition, the acting was incredible, in my opinion.
If you are looking for a Sci-Fi/Action movie, then Godzilla vs. Kong is definitely the one for you.