Register for the Saint Joe Math Competition!
Do you enjoy doing math, competing, playing trivia and quiz bowl, and collaborating with a team? Well then the Saint Joseph High School Math Department has the event for you! On Friday, May 14th, there will be a math competition hosted in the cafeteria and all are welcome (but you have to register first)! 
There will be five rounds, however you can pick and choose what rounds you would like to participate in. 
The first round will consist of a math art competition. You can submit an piece of art inspired by math, and Mr. Goodrich will hang it in his classroom for a math art exhibition. 
The next round consists of the partner round. In this round, you and your partner of choice will be separated by a divider and each given half of a problem. You'll have to work together and communicate to solve the problem. The skill level for this round is Algebra 1 and Geometry. 
The following two rounds consist of math trivia Jeopardy! written by Dot Crumlish, and math vocab Quiz Bowl written by Max Niebur! 
For the last and final round, there will be an Integration Bee, written by Joseph Maffetone and Josh Culver. This will determine which calculus student is the fastest, in addition to seeing if anyone can take down the juggernaut, Mr. Dillon! 
Register for this fun event by this Friday, May 7th at the following link: 
https://docs.google.com/forms/d/e/1FAIpQLSeMELAIBwchao4n7HYeuXOA9BLqMi6hP-bh1RdsPYxHZ49tcw/viewform?usp=sf_link
About the Writer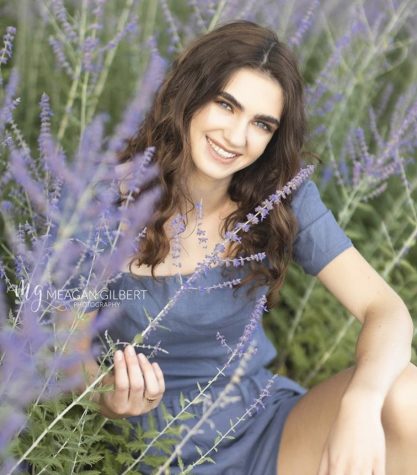 Clare Keller, Staff Writer
Hi my name is Clare and I am a senior this year. I'm on student council and have a passion for making positive change in the world. I am so excited to...