SECO Takes Action
This past Sunday, September 26th, the Social and Ecological Concerns Organization hosted a clean up at Leeper Park in South Bend as a part of their initiative to beautify a local park every other weekend. This is new for the club this year, as they are looking to have a more concrete and hands-on impact in the community. This year, the club is alternating between bi-weekly meetings on Wednesdays before and after school and park cleanups around the community every other Sunday.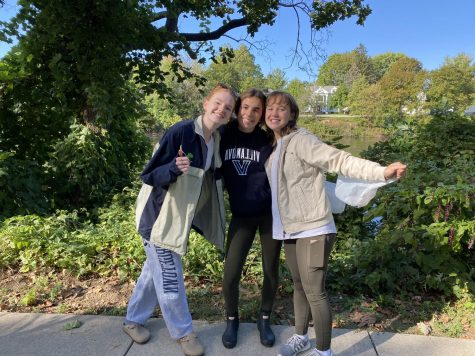 Students walked along the river, collecting much trash along the way in an effort to help keep local parks in their natural condition. Elle Dickson, co-president of SECO and organizer of the clean up, understands the value of parks to the local community and is thankful to all of the Saint Joe students who are joining in SECO's initiative.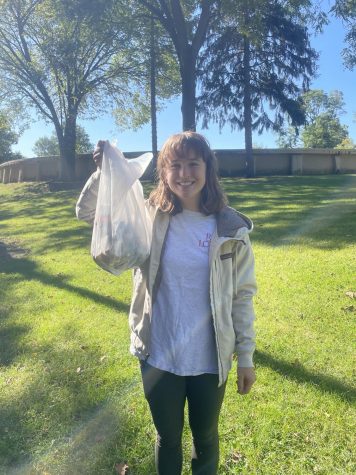 "It was amazing to see so many people come out and work with us to keep our parks clean," she said. "Parks are such a valuable asset to the community to help people get outside, and keeping the places we love clean will help encourage people to treat the earth with love and respect."
The club meets every other Wednesday in room 125, Mrs. Kershner's room, to plan their upcoming cleanups and events. The next meeting will be Wednesday, September 29th before and after school, and all are welcome to join. 
If you have a park that you would like SECO to clean up in upcoming weeks or want more information about upcoming club events, email [email protected], [email protected], or [email protected] to get involved.