Thwiping into Spider-Man: Across the Spider-Verse Part One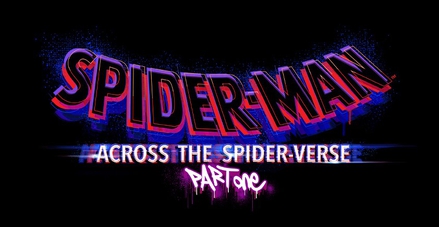 This month has been Spider-Mania all over the Internet – as everyone is talking about Tom Holland's 3rd Spider-Man movie: Spider-Man No Way Home. Leaks and promotional material drops seemingly every second and fans wait to see the return of the previous actors who donned the mask of Peter Parker and Spider-Man.
A diamond has turned heads in its return as another Spider-Man is set to live it up on the big screen again in animated form as Miles Morales is back with a trailer for his new movie Spider-Man: Across the Spider-Verse Part One. Coming off the heels of the Oscar-winning Spider-Man: Into the Spider-Verse that set the golden standard for an animated movie that even the almighty PIXAR hasn't lived up to in quality, as well as running after the MCU's Spider-Man: No Way Home hype train that is running as strong as Infinity War and Endgame's.
This movie has everything in a corner especially with some amazing voice actors returning with Shameik Moore as Miles Morales (Spider-Man) and the current Hawkeye actress in the MCU Hailee Steinfeld as Gwen Stacy (Spider-Gwen) and the future MCU's Moon Knight actor Oscar Isaac as Miguel O'Hara (Spider-Man 2099) and probably some more outstanding actors and voice actors to introduce more Spider-Men and Women across the multiverse.
Many theories have spawned in the fact that both of the next Spider-Man movies have the Multiverse play a big part in the main plots, along with Tom Holland's announcement that he doesn't want to play Spider-Man in his thirties (in five years) makes the idea of these two movies introduce Miles and Gwen to the Marvel Cinematic Universe, but we won't know until October 7th, 2022.