Album Review: Panic at the Disco Viva Las Vengeance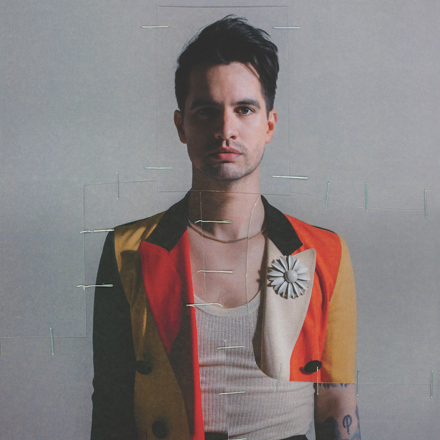 In 2005, an unknown band took radio, and the music industry as a whole, by storm. The band was unheard of; no publicity and no connections except an association with Pete Wentz of Fall Out Boy. Panic at the Disco released "I Write Sins Not Tragedies" in 2005 and made it available to download in early 2006. It won MTV Music Video of the Year in 2006. The overnight sensation has survived several breakups over the years, and is returning to the forefront of the music industry with their latest album.
Viva Las Vengeance was released on August 19, 2022, Panic at the Disco's first album since Death of a Bachelor in 2016. The six year hiatus has left fans eager for a hit, and Viva Las Vengeance certainly delivered. The 12 song track features several masterpieces that showcase the band at its best.
The titular single "Viva Las Vengeance" delivers a catchy but powerful tune about the craziness that is living in Las Vegas. The song currently has 15 million plays on Spotify, more than any on the track. However, this is hardly the best song from the new album. "God Killed Rock and Roll" pays tribute to the greats of music history and the cult like following of musicians. Despite the low metrics so far -only 1 million plays on Spotify- the song is by far the best of the album. A close second is "Sad Clown" which tells a depressing tale that stirs strong emotion for its whole duration.
Panic at the Disco's return was nothing less than spectacular. As a whole, the album provides power and emotion in each song, and there is a clear story being told throughout the album. "Viva Las Vengeance" scores a 9/10, proving that the band's new music is just as great as their breakout song from 2005.