What You Need to Know for the Midterm Elections
Polls show a narrowing race between Republicans and Democrats nationwide.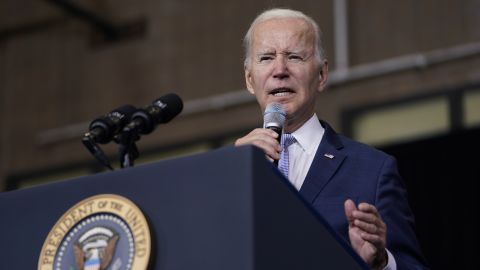 In the next few weeks, millions of Americans across the country will cast their votes in one of the time-honored, most sacred traditions of the United States–the elections. While the midterm elections, occurring every two years past a presidential election (similar to the Winter Olympics and Summer Olympics), are often viewed as less important than the presidential years, they are equally as vital to democracy as well. And this year, the nation has seen no shortage of political drama and intrigue since the moment President Joe Biden was sworn in and the election cycle began. If you haven't been paying attention to the news and races, however, fear not! The Saint Joe Square is proud to present a quick preview of some of the key races, narratives, and moments.
Like many presidents and their respective parties, Biden enjoyed decent approval and popularity throughout the early days of his presidency, and passed a few key pieces of his agenda, such as the Bipartisan Infrastructure Bill. However, public opinion began to sour as other bills stalled and the administration came under more scrutiny. The turning point came with the messy military withdrawal from Afghanistan, as Biden and the Democrats' popularity plunged with dramatic images of refugees and loaded transports. Some elections were held in the fall of 2021, notably the Virginia and New Jersey governors' elections, and these were a setback for the Democrats–they lost Virginia, which had voted for Biden by a hefty amount, and barely won safely blue New Jersey. As a result, the narrative going into 2022 was that the Republican party seemed poised for big midterm victories, especially as the economy was marred with inflation and supply chain issues.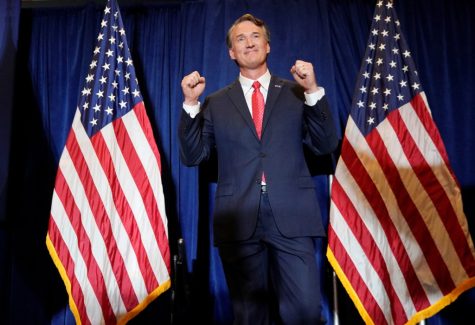 This narrative of an upcoming "red wave" or heavy Republican victory, continued throughout the winter and spring. Then, on June 24th, 2022, in perhaps one of the most consequential and controversial decisions in recent memory, the Supreme Court declared that the Constitution does not protect a person's choice to have an abortion as a right, contrary to the 1972 decision of Roe V. Wade. Instantly, laws both new and old came into effect in various states to make abortion illegal in some or all cases, and all sorts of court battles began to challenge these laws. In the wake of this decision, Democratic candidates began to push the issue of abortion as the key issue of 2022 instead of the economy, or a referendum on President Biden. So far, this strategy has put Republicans on a heavy defensive, with the Democrats now winning key races prior to the midterms in swing districts, or even ones in reliably conservative areas, like Alaska. This, combined with a shocking result in Kansas that saw the Trump-voting state overwhelmingly vote to keep abortion legal in the state, fostered some hopes of a potential blue wave, or at least a victory in the House of Representatives and the Senate.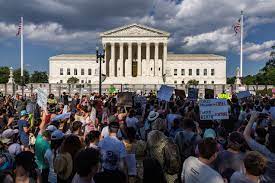 Today, the race does not appear to be trending towards the Democratic party–nor does it seem to favor the Republicans. In fact, in key races across the country, polls show the Democrats and Republicans to be growing closer and closer in chances of victory. Republicans have continued to attack the Democratic party on the economy, as well as labeling them as soft on crime. This has caused key states like Wisconsin and Pennsylvania to become far more competitive than they may have been a few months prior. On the other hand, the Democrats have continued to hit hard on abortion and have labeled Republicans as extreme, calling to mind former President Donald Trump (who's home was raided by the FBI this summer in a search for classified documents), and focusing on individuals' scandals. 
Typically, candidates can only do so much to win midterm elections, as they're often more of a national poll based on how good or bad the parties in charge are doing. This year, with a national environment favoring no one, it seems that each candidate will need to be on their A-game this November. Individual slip-ups will seem more costly, and national moves late in the game could have the potential to truly raise up or sink either party's chances. And most importantly, this environment means that it is crucial for all people who are able to, to vote. Small numbers of votes can make all the difference in a city, state, or in the current divided nation, country. Early voting has already begun in Indiana–and it will last until noon on November 7th, the day before election day. So if you're eligible, make a plan to vote this fall! America depends on you.