The Best Artist Right Now – wishlane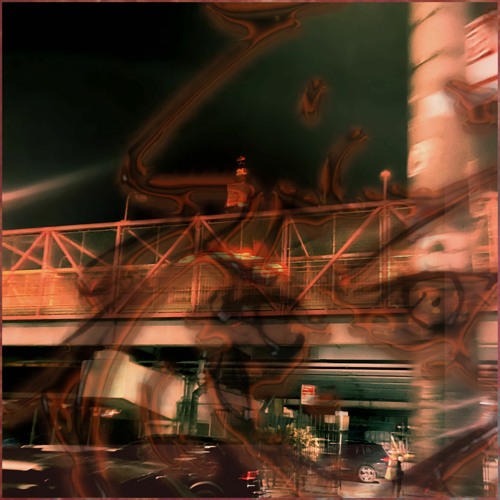 Even though it is scary to admit, this year is almost over. Lots of different music was released, and clearly some artists stand above the rest. One such artist is Lane Mercer, aka 'wishlane.' This artist has been consistently releasing amazing tunes under the radar, and I know I have talked about him before, but I feel it necessary to truly spotlight how incredible this artist is. It is high time to put him in the spotlight.
To describe his style of music, I will begin with his song 'windcheater.' This song is, in a word, powerful. It takes so many different directions while still keeping a catchy, yet melancholic tone. The whole track is an emotional rollercoaster that stands out from a lot of other songs like it. As opposed to his other music, this song (and for that matter, the rest on the album it is in), take a much more depressing tone while still keeping the wonderful lyricism Lane incorporates. All of his songs combine acoustic and natural instruments with electronic synthesizers and other glitched sounds into a chaotic indie-pop masterpiece.
This chaos introduces itself perfectly with his song 'selective altruism.' This track depicts everything wishlane stands for: a high-energy rock-influenced track with an extremely catchy chorus repeating the line "So who would you rather be this time?". The song ends by getting more and more distorted and filled with a harsher noise, and while this could set the listener off, it works to the advantage of the entire song by ending what, lyrically, was a song about the confusion of a fake behavior of someone.  Personally this is my favorite song of his, and I cannot recommend it enough. The listen will be worth it.
Last song I plan on talking about is perhaps his most personal song, titled 'ridgewood.' I actually had the chance to talk to Lane about the feelings that inspired this song, and it just goes to show how personal Lane is willing to make the songs he writes. This song is about his move to New York. Before he felt an extremely strong desire to live there as he was more and more getting tired of his current home. He moved there, and immediately regret set in. He was told by everyone else that he made the right decision and yet he felt like he was in the wrong place. Ridgewood represents this process of wanting to go back home and find a better place. The whole song is much more mellow than the rest of Lane's songs since it takes this more reflective tone, but it still is upbeat enough to keep the listener engaged.
To wrap it up I simply want to say that this artist is still extremely underrated, but getting more and more moments in the spotlight. He has an album releasing extremely soon at the time of writing this article, and thus I felt a spotlight on this artist would be helpful as an introduction to anyone wanting to check his music out.