Pizza Review: PASQUALE RULLI'S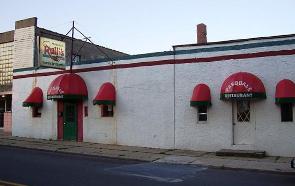 The best one yet! This is the title I gave to Pasquale Rulli's after the following thanksgiving break pizza review. Pasquale Rulli's is a part of the Rulli's family which has three locations and those being: Elkhart, Mishawaka, and Middlebury IN. The particular one I went to was the OG original one back in the neighborhoods of Mishawaka which has been standing there since 1976.  The Rulli's story started in 1976 when Pasquale along with his wife Marylou opened up their Italian restaurant on Division street close to downtown Mishawaka. Since then their four-generation tradition of great Italian food expanded into 2 more locations.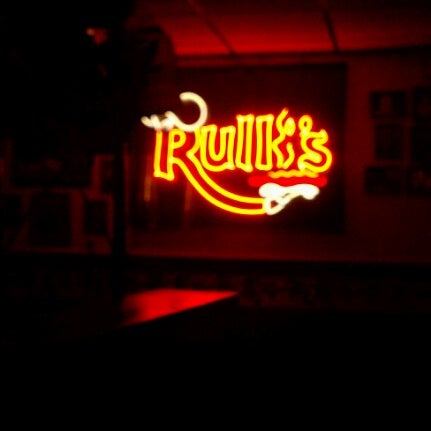 When I pulled up to Pasquale Ruill's, my first impressions were high due to the exterior of the building. The classical 1970's pizzeria architecture made the place the real deal with the simple Italian color scheme of red white and green. When I walked inside the restaurant, I was blown away by the tradition and the decorations. The traditional layout meant we had to walk through the restaurant to the carryout area. We waited in this hallway which had a window that led into the kitchen. The layout and decorations of the whole interior only increased my expectations and the smell of pizza cooking filled my senses.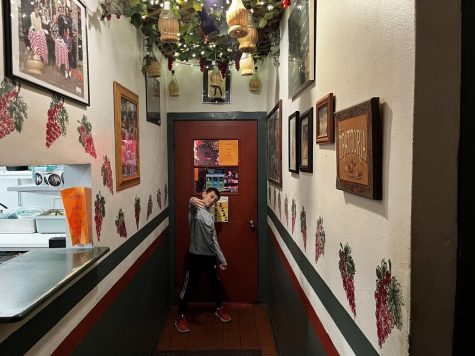 The pizza fulfilled my expectations and beyond. The pizza had a good crust with an ideal undercarriage and wonderful crisp on the top. The elite flavor was brought out by the high-quality ingredients of  Cheese, sausage, and vegetables. The sauce was also amazing with hints of basil and garlic. If Gordon Ramsey was there, you couldn't pay him to call it bland. Because of the decent crust, amazing flavor, and good undercarriage, I struggle to find things wrong with this pizza. That is why Pasquale Rulli received my highest score yet, that being an 8.3.  We could all tell just by looking at the place that it was going to be special but the pizza put them on another level. Pasquale Rulli's might be the best pizza in the area!!!!