Batting Through Adversity: Kyle Tupper
While many students found themselves staying inside during the summer due to Covid, senior Kyle Tupper was busy in the ballpark with his travel baseball team. For Tupper, baseball has always been the highlight of his summer, as he's played on the Michiana Scrappers team for the past 5 years. However, this year was full of uncertainty for everyone. Luckily for Tupper, the coaches and staff for the Scrappers were able to find a way to safely conduct practices and games, and these precautions worked as there were no reported cases of Covid on the team for the entire summer.
When asked about how his season went, Tupper said, "considering I didn't really expect to have a season at all when this was all starting, I think it's absolutely a success because we were playing teams from all over the place. Played some teams from Georgia, some Chicago teams, Arizona teams as well." Of all these teams that the Scrappers got to play, Tupper said that the most challenging to face of against was the Black Sox team out of Chicago, who had over 10 division one athletes in their ranks. Despite this, the Scrappers ended up pulling out the win. Overall, Tupper was very happy with his season saying "I'm just blessed to be playing with the kind of competition I'm playing with."
About the Videographer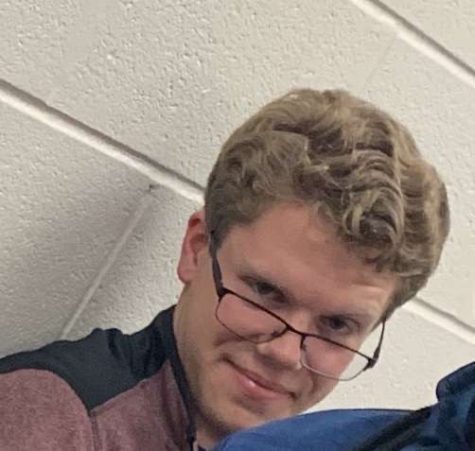 Zach Taylor, Staff Writer/Video Editor
Hi, I'm Zach Taylor, a senior at Saint Joe High School. I am a captain on the cross country team, I play several instruments, and I love Reese's Puffs.