Podcast Debuts!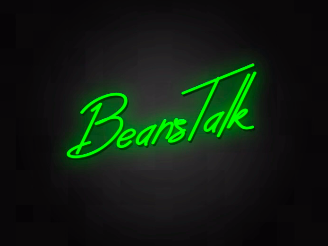 Seniors Ben Appleton and Jacob Marscola have brought to life an idea that has been nearly four years in the making – their own podcast!
The idea received a shove into existence this fall at the urging of Mr. Reynolds. We are very pleased here at the Saint Joseph Square to provide a platform to distribute and promote the podcast – the first ever for the website – entitled Beanstalk. The name derives from Ben's nickname "Beans" and, of course, the fact that he will be talking on the podcast.
We encourage you to check out the podcast and follow Ben and Jacob on youtube as well.  Look for the next episode to drop next week during finals.