What to Do This Winter in Michiana
The Christmas season is upon us. With only a few weeks left until Santa comes to town, it is time to take advantage of all of the wonderful activities that Michiana has to offer this winter. Look no further than local businesses and organizations to provide holiday fun for families and friends. Here are the top 5 winter activities in Michiana that are vital additions to your seasonal bucket list. Click the corresponding image to learn more about each activity.
Choose to ice skate at Howard Park in downtown South Bend along the "ice trail" that winds throughout the park or the more traditional "ice pond." The park offers special events and activities on the trail throughout the season including lively DJ Skate Nights and ice yoga to center yourself that will add fun to any winter season.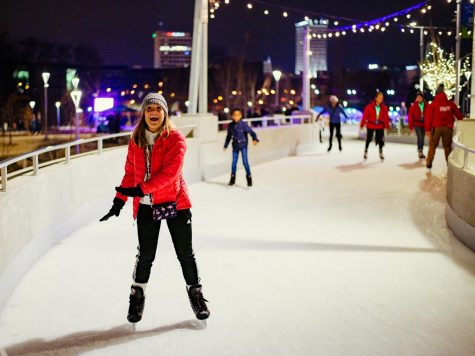 Learn to ski or snowboard at Swiss Valley once the snow begins to accumulate locally. Swiss Valley offers mixed terrain for all abilities, on-site dining, and daily rental services.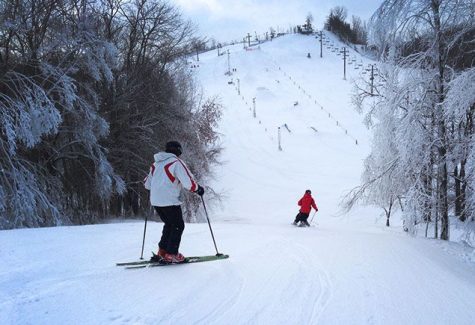 Cross country skiing at Saint Patrick's County Park is another great way to stay active this winter season. Take in the beautiful winter scenery while staying fit and exploring the over six miles of trails that the park has to offer. Ski rental includes skis, poles, and boots and will only cost you $10 to experience this unique winter opportunity.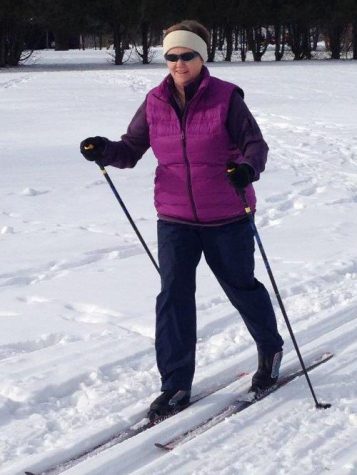 Stay warm and support local businesses by going on a hot chocolate and coffee crawl. Try gourmet hot chocolate, coffee, and espresso drinks from local businesses such as South Bend Chocolate Cafe, South Blend Cafe, and Zen Cafe Coffee Roasters.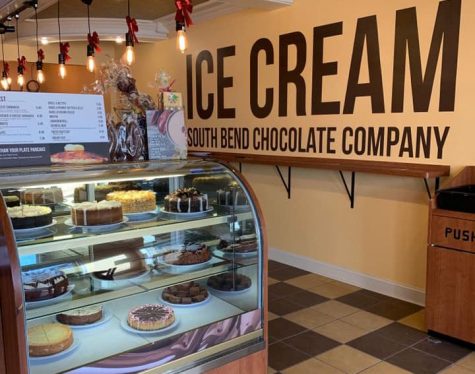 Saint Patrick's County Park is also home to a very popular public tubing hill during the winter time. The park provides tubes and is open December 26th to January 2nd daily (snow permitting) and weekends only through the beginning of March.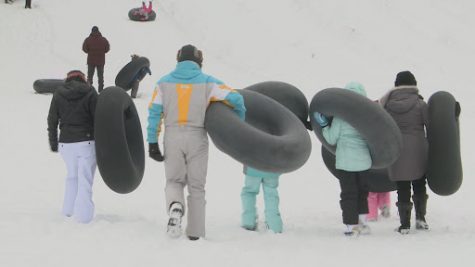 These local activities truly display the beautiful scenery and surroundings that Michiana has to offer and provide great ways for you and your friends and family to be able to enjoy the season.