How Fan Attendance for Fall Sports is Affected by COVID-19

Every in-season, fall sport has varying degrees of attendance for each individual home event, depending on location, relationship to the player, and rules put in place, as further described. Additionally, policies for away games are under jurisdiction of the hosting school, so away matches may have different policies.
Football permits fans to be in attendance, but COVID-19 guidelines, such as face coverings and social distancing, are strongly enforced. Furthermore, a recently implemented policy states that "a limited number of football tickets will be available to senior students", according to the Saint Joseph High School Twitter account. 
While playing at St. Patrick's Park, Boys and Girls Soccer has attendance maxed out at 160 tickets, with about 25% of those reserved for parents. At prior away games, however, St. Joe has been limited to 40 tickets at Northridge and even no spectators at Munster. 
Originally, no spectators were going to be allowed at Cross Country events. However, fans are currently able to attend competitions with COVID rules and guidelines being implemented. 
For Girls golf matches at Juday Creek, spectators are expected to stay in golf carts and wear masks when walking around the venue.
Policies for Saint Joe student athletes have remained consistent since early July. Those who have contracted the virus have been requested to isolate for two weeks time, according to the Saint Joseph High School Athletics office.
Students and parents who cannot attend events are able to listen in on the Redeemer Radio Sports broadcast.
 For more information regarding sports schedules and events, visit https://saintjoeathletics.com/events#. For radio and video broadcasts, tune into Redeemer Radio's website, https://www.redeemerradio.com
About the Writers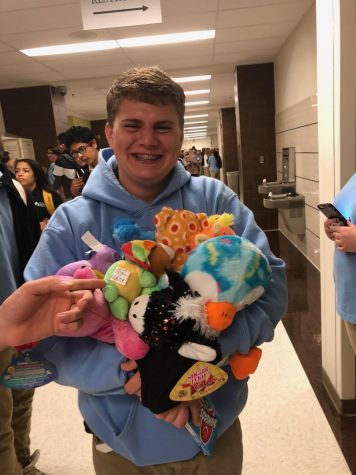 Kyle Feldkamp, Staff Writer
Aloha! I'm Kyle Feldkamp. I am a Senior and looking forward to hearing the students' voices through News and Broadcasting. My best quality is that I'm...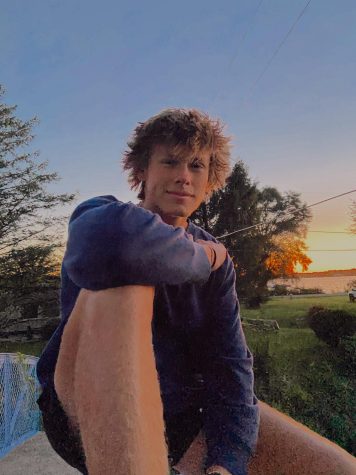 Kalvin Kerwin, Staff Writer
Hey my name is Kalvin Kerwin, I am a senior at Saint Joseph High School. I am very active and athletic, I don't like being still. I play Ice Hockey for...